ABOUT US
The Maier line is handmade in Italy, void of any automation.
Cutting-edge carbon fiber from the United States and hand-stitched Italian leathers combined to create sleek,
strong and supple watch bands to fit Apple watches.
Every stitch embodies the Italian culture of perfection.
As visionary and founder of 'Maier', Charles Maier has been blessed with the opportunity of combining his passions for motorsport and high-end fashion into a unique line of fashion accessories. His interest in high end carbon fiber products started in 1992, when he started his first business. That business was all about manufacturing carbon fiber products for racing.
Intrigued by the strength and lightness of carbon fiber, in 1996 Charles received some flexible, laminated carbon fiber samples from one of his suppliers. It took for about a year for the idea to come up to make fashion accessories out of it. So, Charles started making carbon fiber wallets. 
In the early 2000's, Charles lived in Europe for 5 years. It was during this five-year stint of living abroad that Charles was introduced to European fashion and his interest in high-tech materials merged with his fascination of Italian design. In 2004, Charles would set up the manufacturing of his carbon fiber-wrapped leather wallets in Italy where he would see tremendous growth of the company thus allowing him to expand the Maier brand to include briefcases, handbags and ladies shoes. It is this move to Italian craftsmanship that would allow the Maier brand of products to emerge as one of the elite brands sought after by those with a passion for fine, high-end fashion.
From there, different products have come and gone. Maier started getting into bags, sunglass cases, ladies shoes etc. Ultimately it progressed all the way to here and now: Carbon Fiber watch bands to fit Apple watches.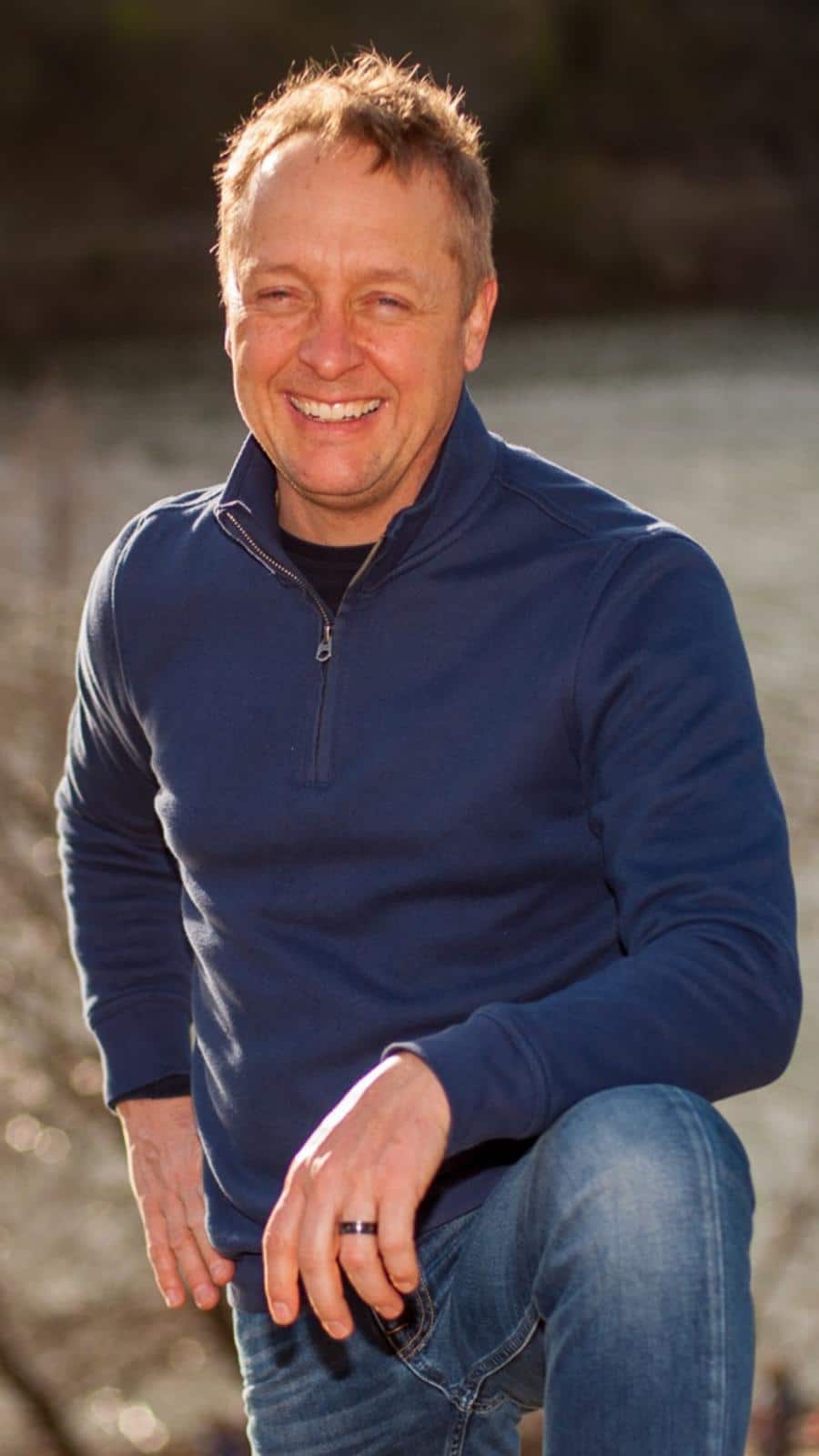 Free shipping
All our products are shipped free of charge. You can find more information on the delivery times here.

Excellent quality
We are not working to produce the cheapest product possible. We have been working to produce the best product in the world.

Questions?
Do you have any inquiries? Email us at sales@charlesmaier.com or call:
+1 510 581 7602